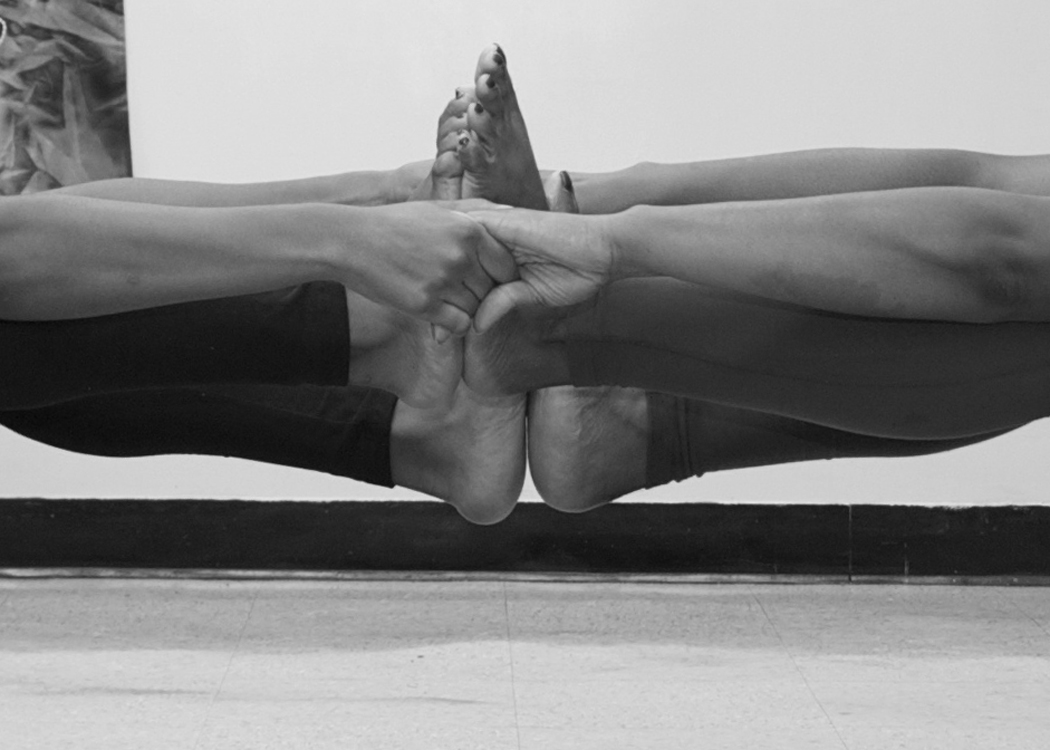 A health conscious Harlem community engaged in holistic living practices that fortify body, mind and soul wellness toward promoting and sustaining life balance, quality and longevity.
*Harlem Wellness Center is a 501c3 nonprofit organization
A little about ourselves...
The Harlem Wellness Center is a nonprofit organization created to provide health programming in historically disinvested communities that are consequently most vulnerable to adult onset diseases (diabetes, obesity, hypertension, heart disease) preventable by lifestyle choices. Our goal is to make high quality holistic health and wellness services that are otherwise out of reach economically or due to lack of exposure, accessible, relevant and inviting.
We believe in a multi-faceted approach to health and wellness that includes group exercise, meditation, bodywork, special workshops, support groups, nutrition education, motivational talks and community. Additionally, our outreach projects meet the community where they are through partnerships with public schools, low- income housing, and neighborhood institutions.
We value human connection as good for the soul and an important component to wellness. For the good of the neighborhood and world, we promote positive interaction between the diverse groups of peoples (racially, socio-economically and generationally) that make up the fabric of Harlem. We aspire to be an agent of reconciliation in a diverse community.
We invite you to join our wonderful community!
We understand that market rates for the offerings and quality of services we provide have become expensive. We do not want anyone to be left behind from enjoying their best life. For this reason we strive to deliver services at affordable prices and encourage community ownership and volunteerism. We rely on your donations, goods in kind, and services in kind to close the gap so that all may have the opportunity to live long and strong.
Individuals like yourself have brought us to where we are today and we THANK YOU.